Physiotherapy Team
Mike Conyers Grad Dip Phys, MCSP, AACP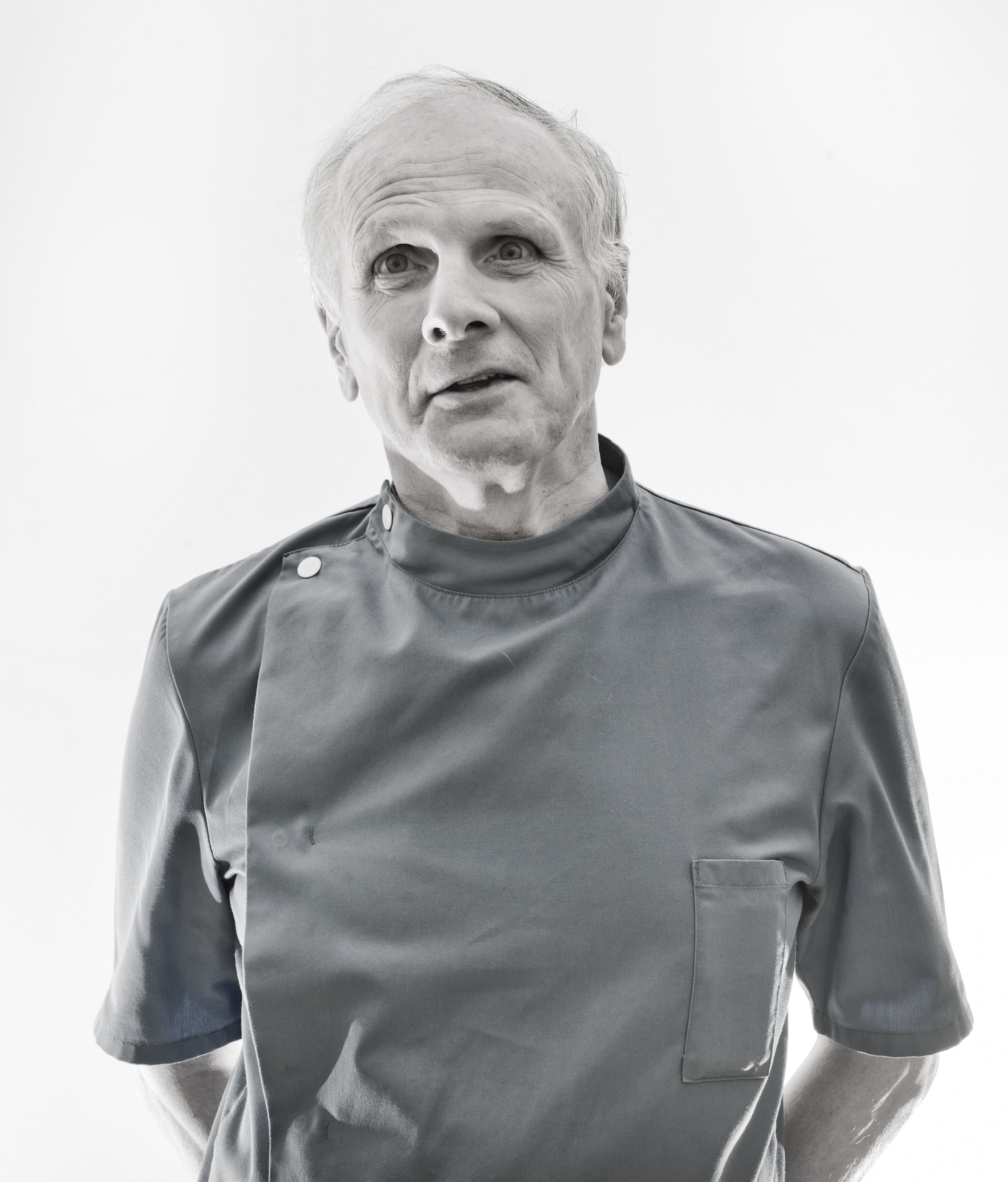 Mike qualified from the North London School of Physiotherapy in 1979 and honed his skills working in the NHS in London and then in Brentwood. In 1982, he began to see a few private patients at his home in Brentwood and in 1988, he left the NHS to concentrate on working in private practice full time.
Mike has an enthusiastic passion for sport, particularly cricket, and regularly attends his local gym to keep fit. He is something of a master of the after dinner speech and regularly entertains local WI groups and sports clubs (and his patients) with stories of his personal journey to becoming a physiotherapist, physiotherapy in practise and his recent escapades: Running the London Marathon, parachute jumping, climbing Kilimanjaro, fire walking and the Three Peaks challenge, all of which he did to raise money for charity.
Mike specialises in the treatment of all spinal conditions, including whiplash and headaches, and all sports injuries. He has vast experience treating patients of all ages and from all walks of life; from children to the elderly, and from sedentary office worker, to manual labourer, to top athlete. He is skilled in using manipulative techniques, mobilisation and traction, and uses electrotherapy and acupuncture for pain relief. Mike maintains close working relationships with local GPs and Orthopaedic Consultants and mutually refer patients as necessary. He strives to ensure patients are able to self-manage their condition before discharge to avoid problems recurring.
Mike regularly attends training courses to maintain his physiotherapy and acupuncture skills so that he is always up to date with current clinical practice.
Kedar Kale B.Ph.T, MCSP, PGDip, MMACP
Kedar obtained his qualification to practice physiotherapy in 2000. He has since worked to specialise in the field of Musculoskeletal Physiotherapy and obtained a post graduate diploma in neuromusculoskeletal physiotherapy along with membership to the Musculoskeletal Association of Chartered Physiotherapists (MACP).
He has worked in the NHS since 2003, which has exposed him to a variety of patients with complex musculoskeletal issues. Kedar believes that an accurate diagnosis and patient education, combined with a goal oriented approach, goes a long way in achieving optimal results.
Being a keen tennis player, he enjoys treating sports injuries and rehabilitating athletes back to full function. Kedar delivers steroid injections in the NHS and at Crushes Manor Clinic and is particularly interested in using joint and soft tissue injections to alleviate pain and enable rehabilitation. He keeps himself abreast of the latest research in the field of musculoskeletal medicine and uses social media as part of continuing professional development.
In his spare time, Kedar loves to read (particularly history and non-fiction) and constantly looks for excuses to get on a tennis court and pretend he is a half decent player.
Sarang Kale BSc, MCSP, PGDip, MMACP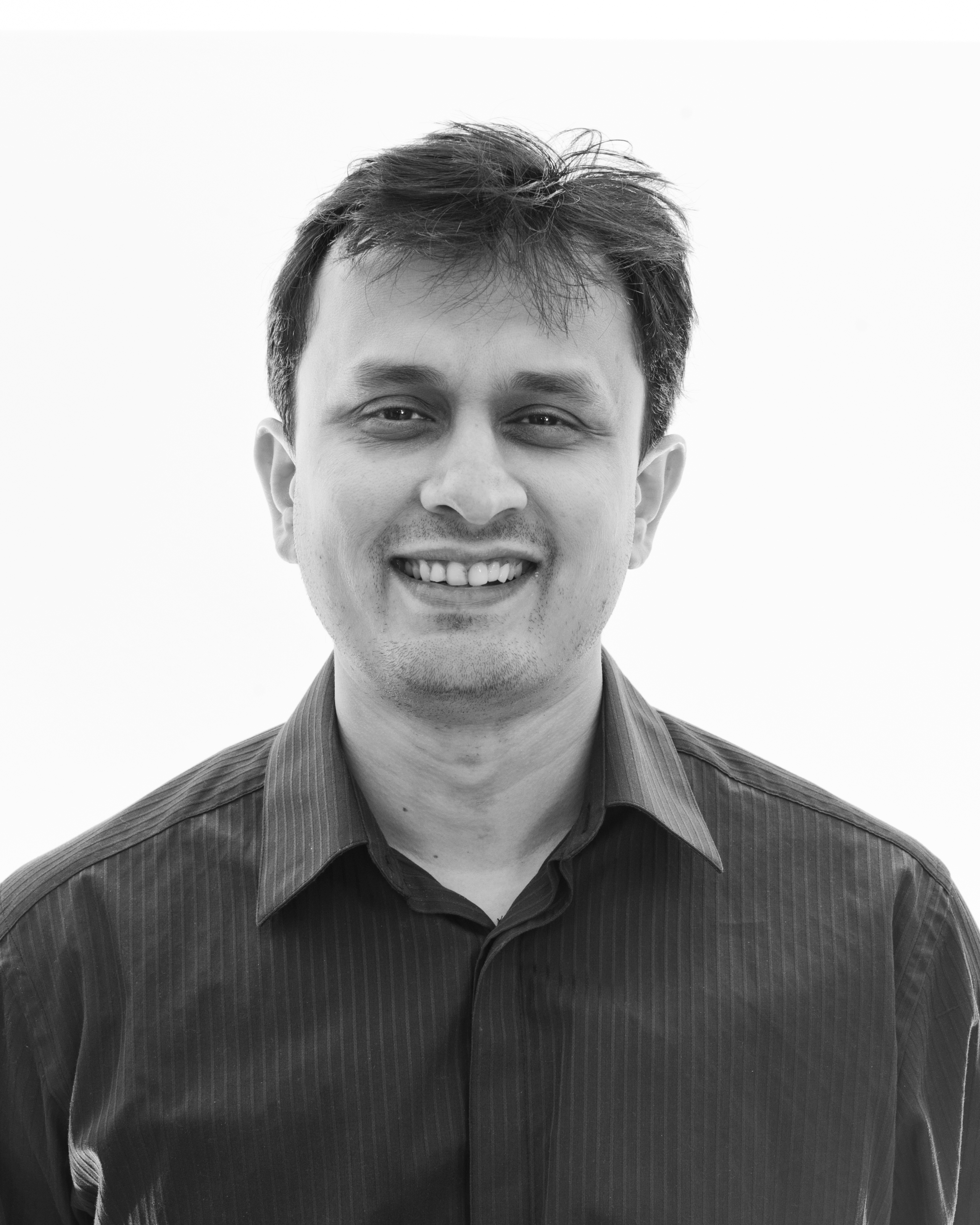 Sarang Kale completed his bachelor's degree in Physiotherapy from Pune, India in June 2000. For two years after graduation, he worked in a neurology institute and had a successful private clinic with an Orthopaedic Surgeon. In 2002, Sarang decided to move to the UK to gain further experience in the field of Musculoskeletal Physiotherapy.
Sarang also works for the local NHS service and is based at Orsett, Thurrock Hospital and Billericay St Andrews centre. He has completed his post graduate diploma in Neuromusculoskeletal Physiotherapy and is now a member of the MACP (Musculoskeletal Association of Chartered Physiotherapists).
Sarang is experienced in the field of musculoskeletal and sports injuries, and since gaining his post graduate diploma, treats patients with the latest techniques available, backed by the latest evidence. He is skilled in treating a wide variety of conditions such as whiplash injuries, low back pain, shoulder pain, elbow pain, hip pain and various knee and ankle injuries sustained whilst playing sports.
Sarang is skilled in the various manipulative techniques used for treating different spinal conditions, after completing an Advanced Spinal Assessment Course under the guidance of Toby Hall and Kim Robinson, the best manipulative physiotherapists from Australia. Sarang has also completed the British Association of Hand Therapists Level 1 (BAHT) module. This means he has experience in treating a wide variety of hand conditions, such as wrist sprains and complex fractures of the hand and is able to help plan a structured rehabilitation programme for patients who have had complex finger fractures.
Sarang has completed his independent prescribing course and is a skilled injection therapist. He injects a wide variety of joints including the knee, shoulder, wrist and thumb for various musculoskeletal conditions; rotator cuff tendinopathy, frozen shoulder, tennis elbow, knee OA, thumb OA and trigger fingers. Sarang will carry out a thorough assessment of your condition and, if an injection is deemed appropriate, will write out a private prescription for the injection medication. Once you have purchased this from the local pharmacy, Sarang will then administer the injection. Sarang is particularly interested in injection therapy feeling that, if pain can be reduced with the help of an injection, it will allow the patient to complete their rehabilitation and exercise regime which in turn should give a speedier recovery time.
In his spare time Sarang enjoys spending time with his family and watching movies and cricket.
Anuja Kale BSc, MCSP, AACP
Anuja specialises in musculoskeletal physiotherapy for all conditions, pre & post care for spinal & joint operations, pre & post natal advice & exercise & hand therapy. Anuja also offers acupuncture and injections therapy for pain relief.
li>
Crushes Blog
Natalie Lewin BSc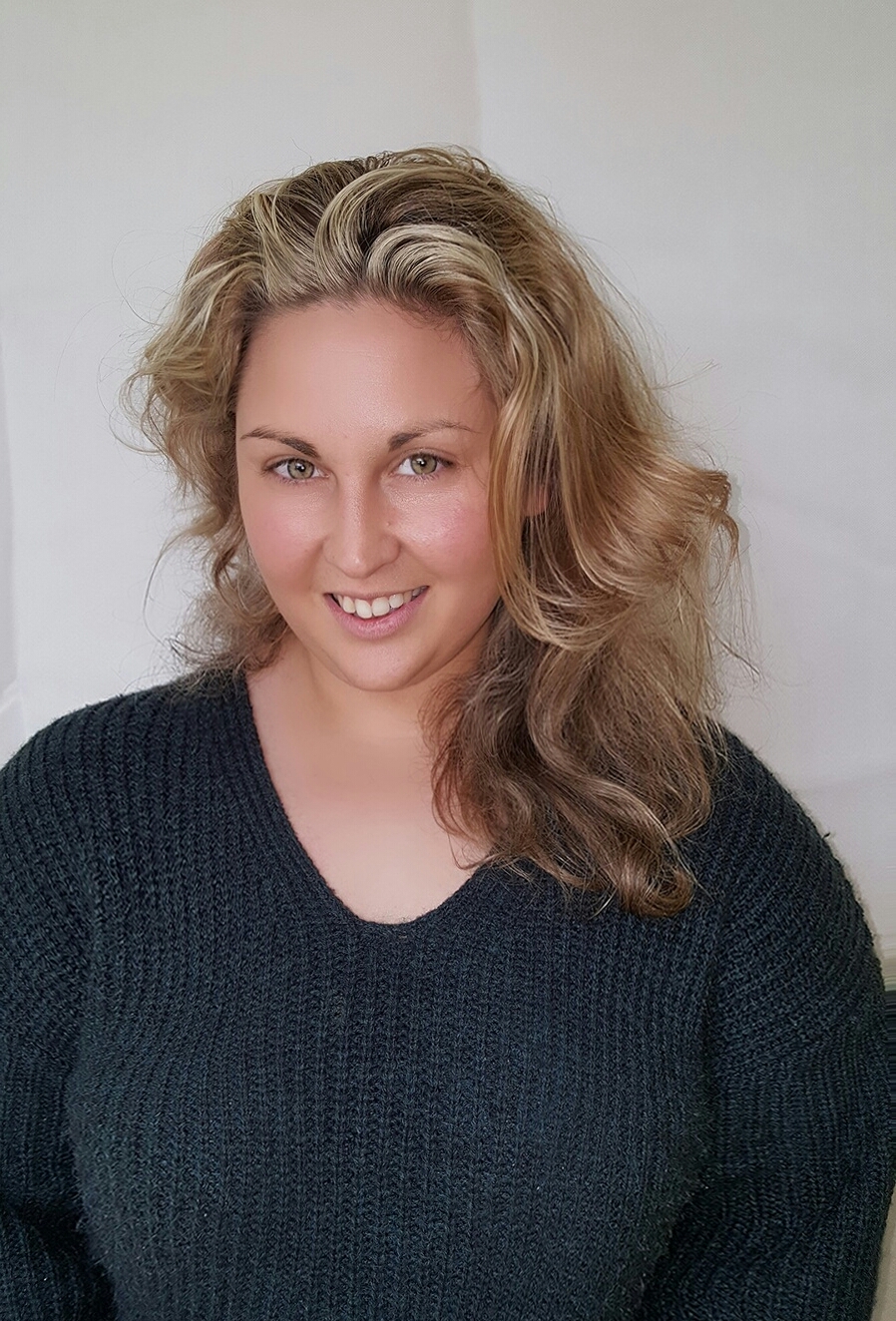 Natalie obtained her BSc (hons) Physiotherapy qualification from the University of Hertfordshire in 2009. Since then, she has been working in the neuromusculoskeletal field and, having been a care worker working specifically with cerebral palsy, Natalie also has a background in neurological rehabilitation.
Natalie has worked with numerous sports teams and clubs covering sports such as tennis, cricket, basketball, hockey and football, and is experienced in treating a wide range of sports injuries.
She has a specific interest in tennis and football, having been a keen tennis player and qualified professional tennis registry (PTR) coach. For the past five years she has been working in semi-professional football as a first team physiotherapist.
She is a women's health qualified physiotherapist and Pilates instructor.
Natalie has an interest in aromatherapy and alternative therapies and enjoys researching alternative methods of treating.
In her spare time, Natalie enjoys playing tennis and has a want to be yogi having enjoyed attending yoga classes.
SPORTS MASSAGE
Bob Townsend
Bob spent 33 years in the banking industry before attending Mid Essex Adult Education Centre to attain qualifications in Sports Massage, Swedish Massage and Indian Head Massage.
He has administered post-event massage at the London Marathon on more than eight occasions on behalf of the sponsors, and has worked as a therapist at many charitable events. He understands from personal experience the need for and benefits of massage and the necessity to work closely with fellow professionals. Bob works as and when required at Crushes Manor Clinic as well as seeing private patients.
Bob's passion for playing rugby was thwarted by a heart condition which required open heart surgery, so he now devotes his time to his grandchildren and voluntary work.